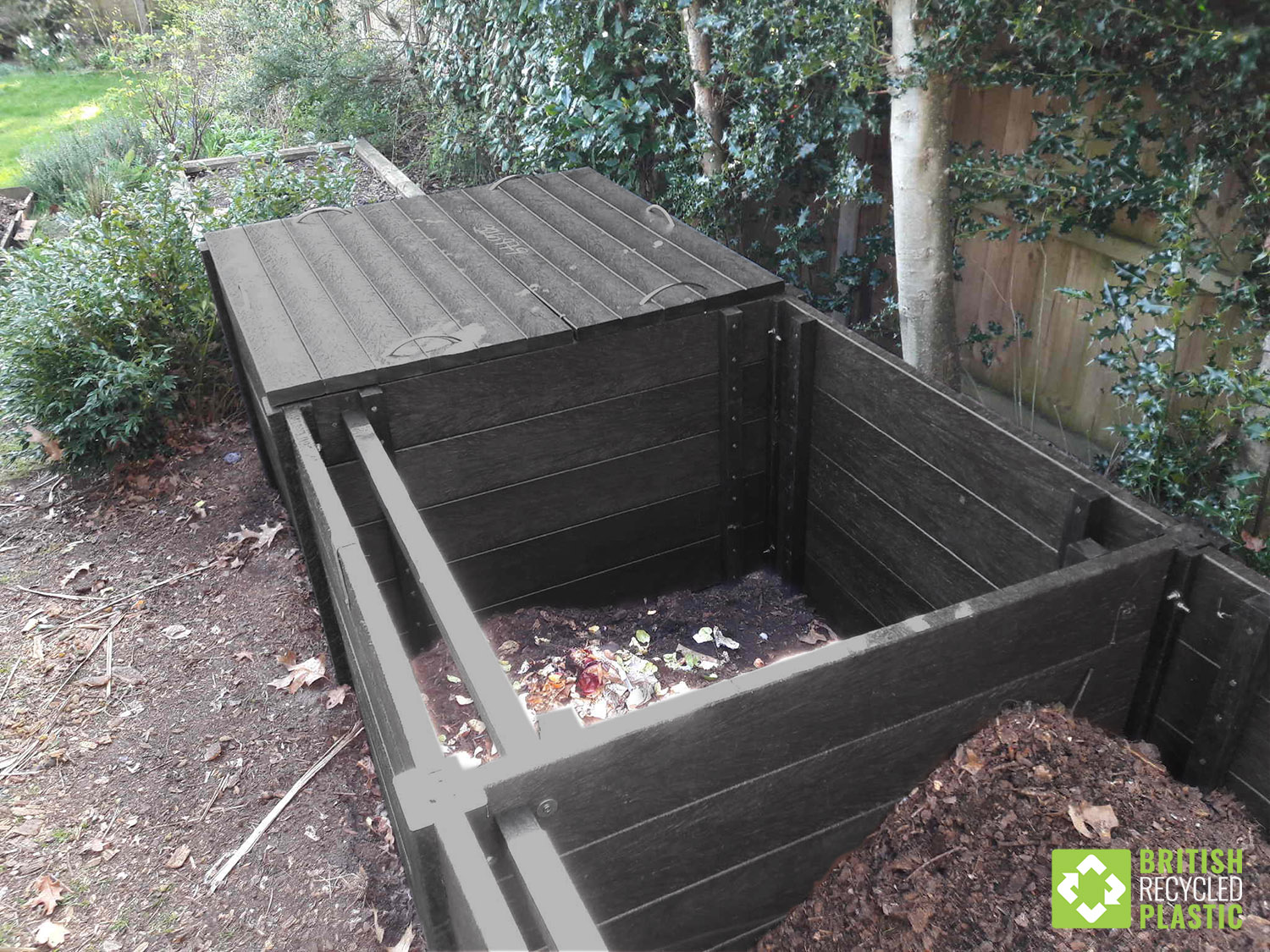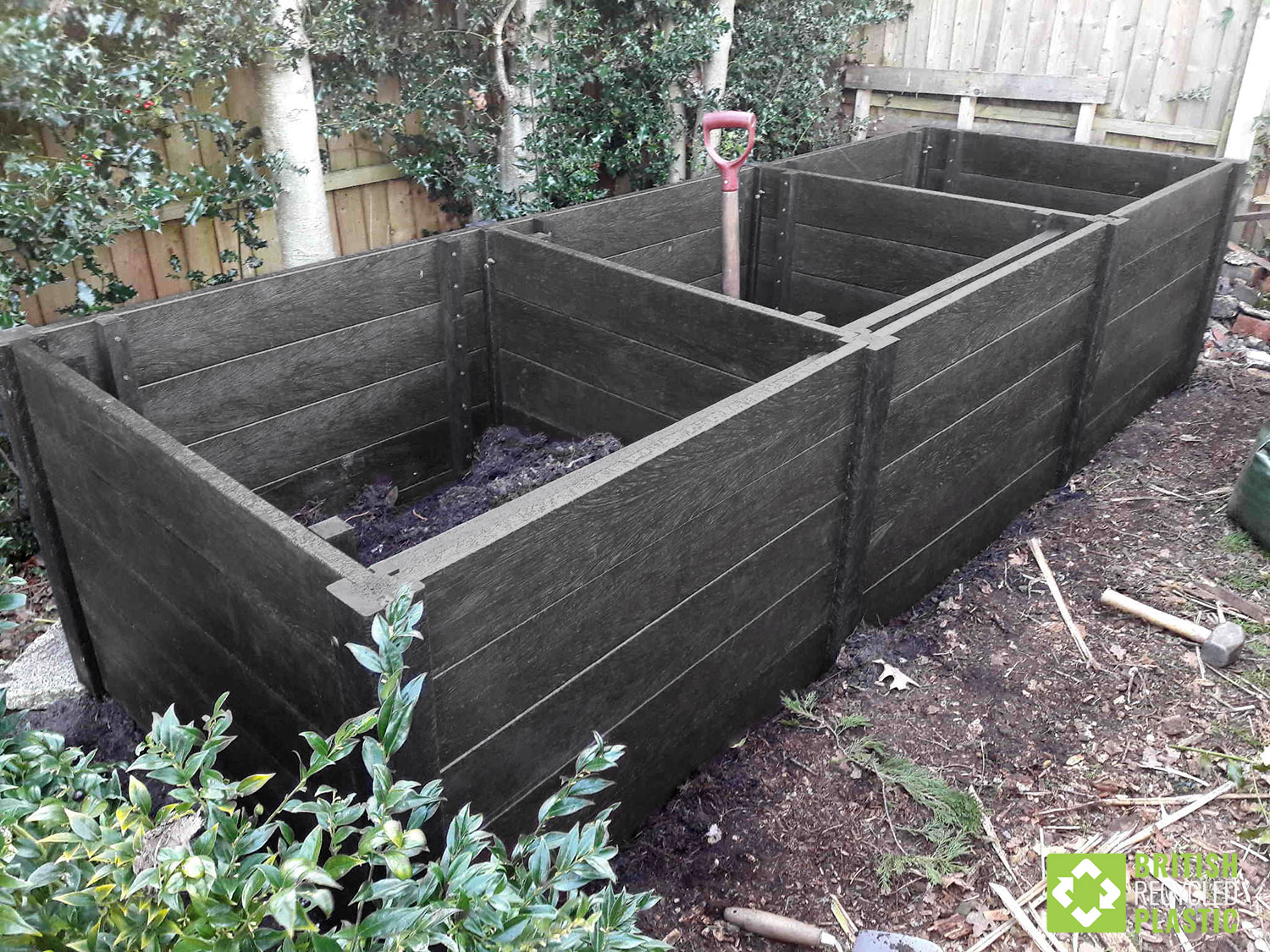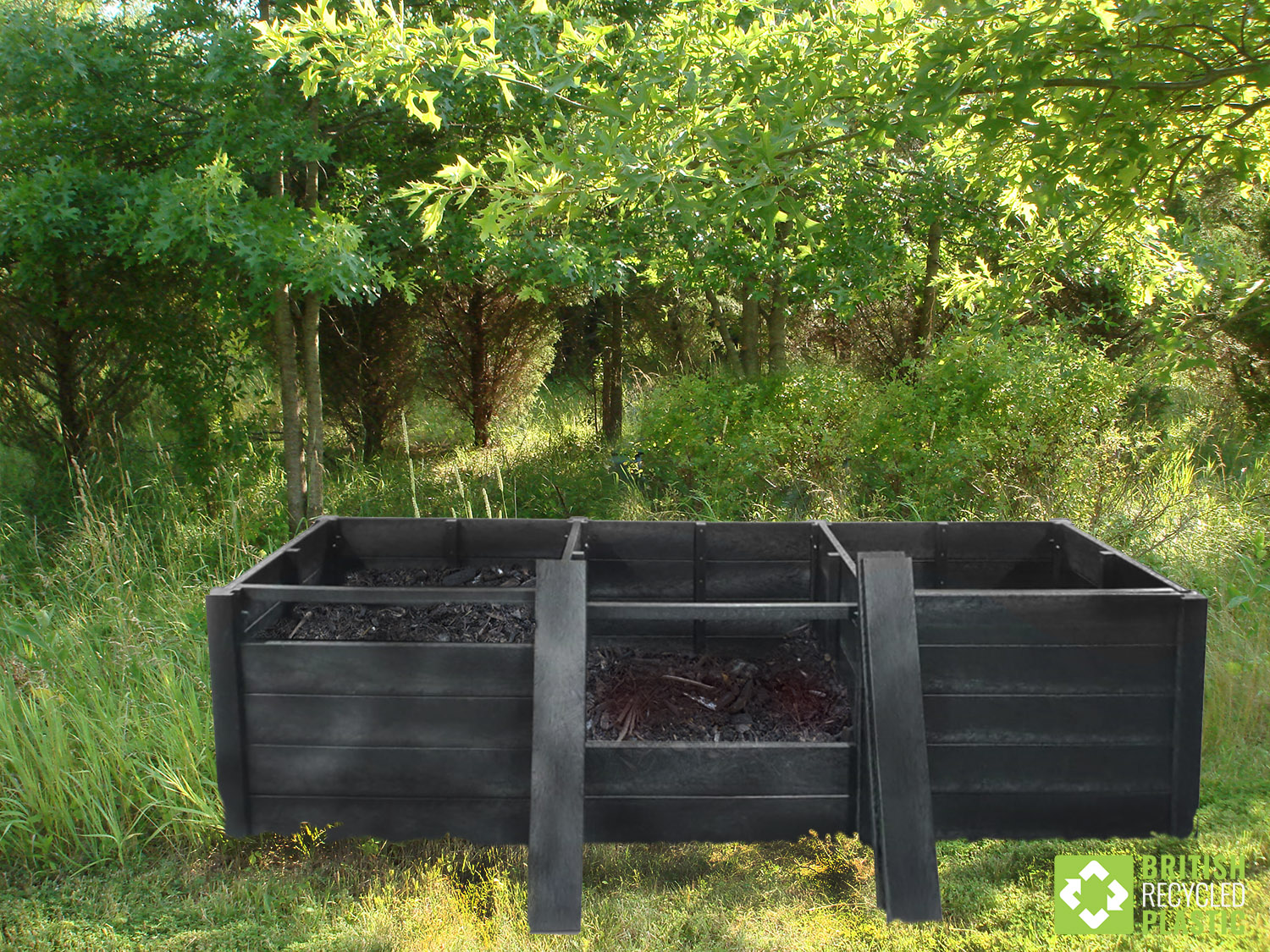 Gardener's needs vary, but for the serious horticulturalist we are very pleased to bring you our "Callis heavy duty triple composter with a 25 year guarantee.
Making compost is a low cost, straightforward and environmentally friendly way to put your food waste to work, keeping it out of landfill and making a valuable, nutrient rich food for your garden. As one of the easiest forms of recycling, we are really pleased to have the "Callis" in our range alongside our easy assembly Redacre composter and our popular recycled plastic raised bed kits.
We have decided to only supply these compost bins in black recycled plastic as there is a noticeable difference in the way they retain heat when compared to other colours. This means that the whole composting process can go faster,
We know than many keen gardeners will use more than one composter, so this heavy duty triple composter will fulfill many peoples needs.
The size is 2400mm x 800mm x 800mm high.
Please note that while the lids are 19.8kg, they each come in two pieces so only 9.9kg needs lifting to gain access.
Give us a call on freephone 0808 281 2929 or drop us an email to [email protected] with any questions you may have.