Whichever public body you represent, from the smallest parish council to the biggest local authority, recycled plastic products from British Recycled Plastic make perfect sense.
First and for many people most importantly, we can help you save a great deal on your maintenance costs. Whether you have one picnic table or a hundred, making sure they remain safe and clean is part of your council's responsibility. British Recycled Plastic products are virtually maintenance free, just needing a quick once over once a year to remove any leaves or other surface debris from trees or local wildlife. They will not splinter, nor break, nor will they need re-painting, treating with chemicals – they will just continue to look great and be functional for decades.
They're environmentally friendly. Whether yours is a council that has declared a climate emergency or not, using recycled plastic products is a winner from an environmental point of view. Our products use plastic that has come from British sources so hasn't been shipped around the world; mainly plastic from agricultural use (e.g. silage and straw bale wrappers) that would otherwise go to landfill. The plastic is also totally inert and will not leach chemicals into your allotments, parkland or wetland.
Reduce your replacement costs. All our products come with a 15-year guarantee and in normal use there's no reason to think they won't last 100 years or more! So, while it might be cheaper in the short term to buy wooden products, or more flimsily built plastic ones, they will likely need replacing within five to ten years. Ours won't, saving you repeat replacement costs as the decades roll past.
Vandal resistance. The non-porous surface means most paints won't stick to our products, and they are solid and really quite heavy. They are at least as fire resistant as wood – we can supply technical data if you need it. Our bollards are solid and very sturdy, but can also come with an inner steel core.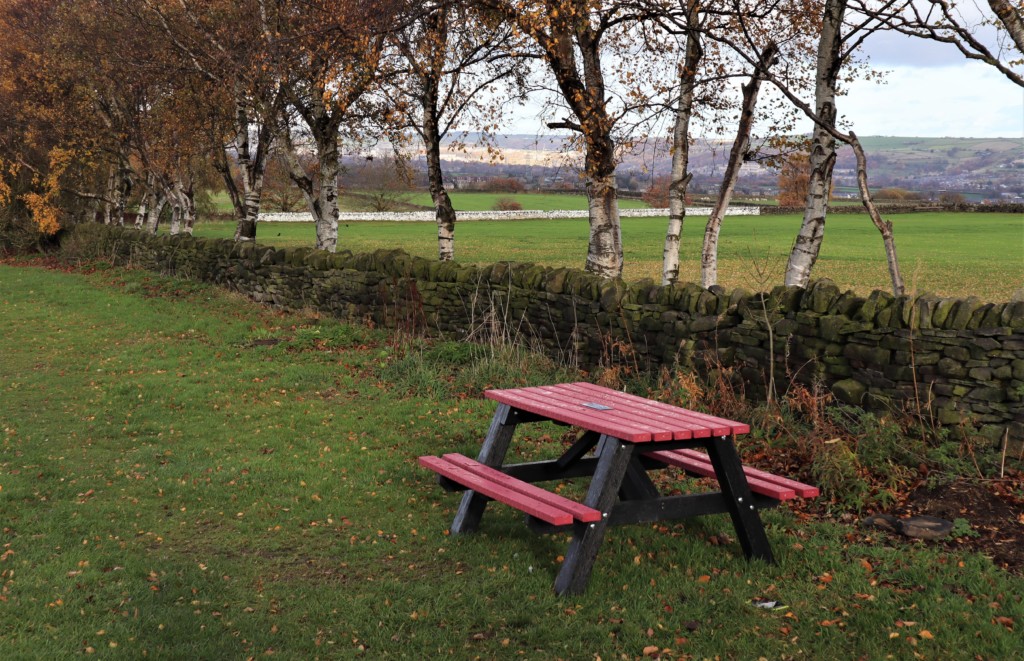 Can be used all year round. The seat slats of a traditional wooden bench or picnic table will absorb rainwater and feel damp to the touch for quite a while after it has rained. Our products wont, meaning no soggy bottoms for the people sitting on them, even in the winter (or the summer, for that matter) after prolonged rainfall – just a quick wipe and they're dry and ready for use.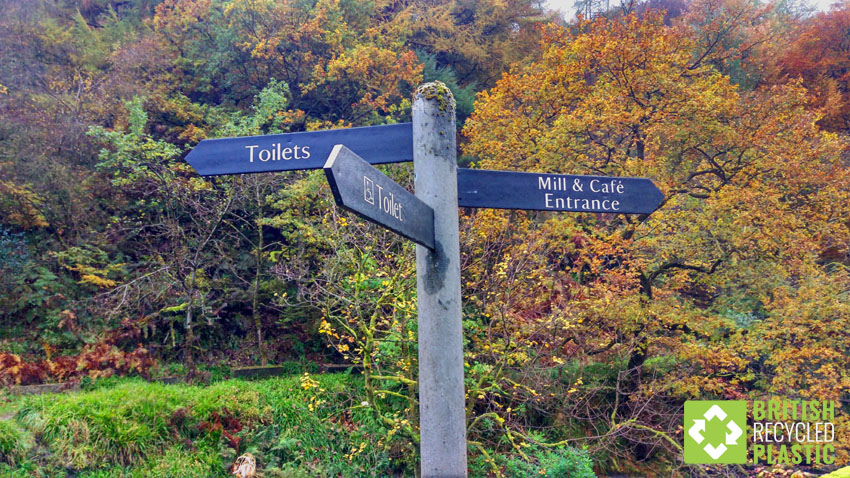 We're a great company for your council to do business with. We offer 30 days terms to the public sector; we currently supply a wide range of public sector organisations, including schools, museums, and lots of county, borough, district, town and parish councils; we know it can take a while for your order to percolate through your system; we have an excellent customer service team that will help you with everything from advising on products, getting a fully costed quote, placing the order and sorting out any problems, in the rare event there should be any.
You can find our complete list of products and prices here.