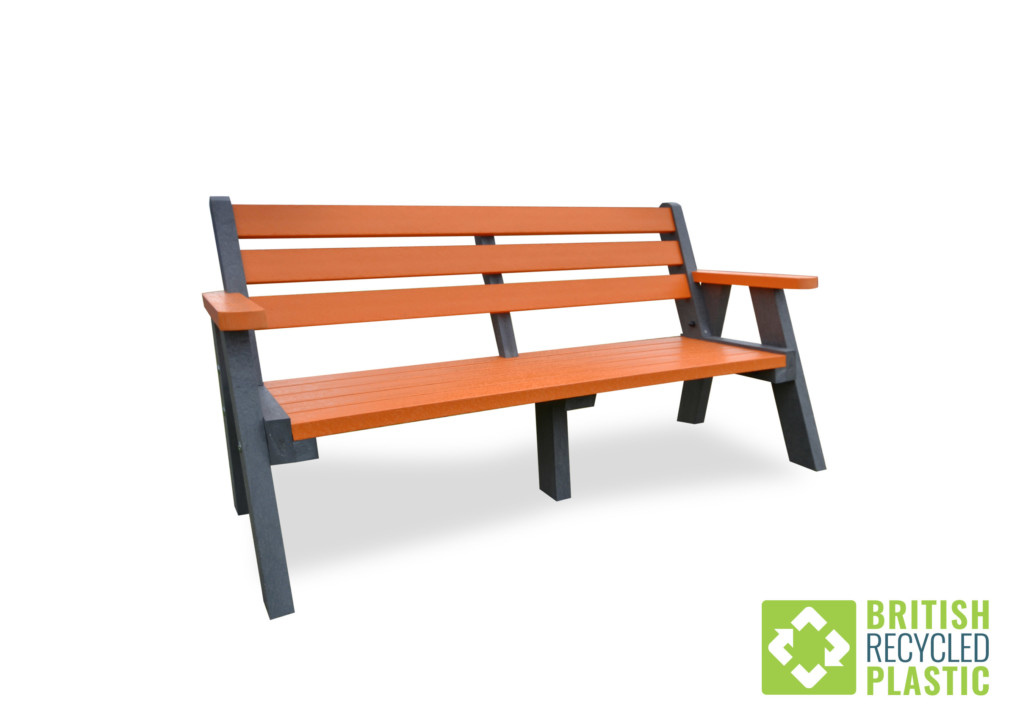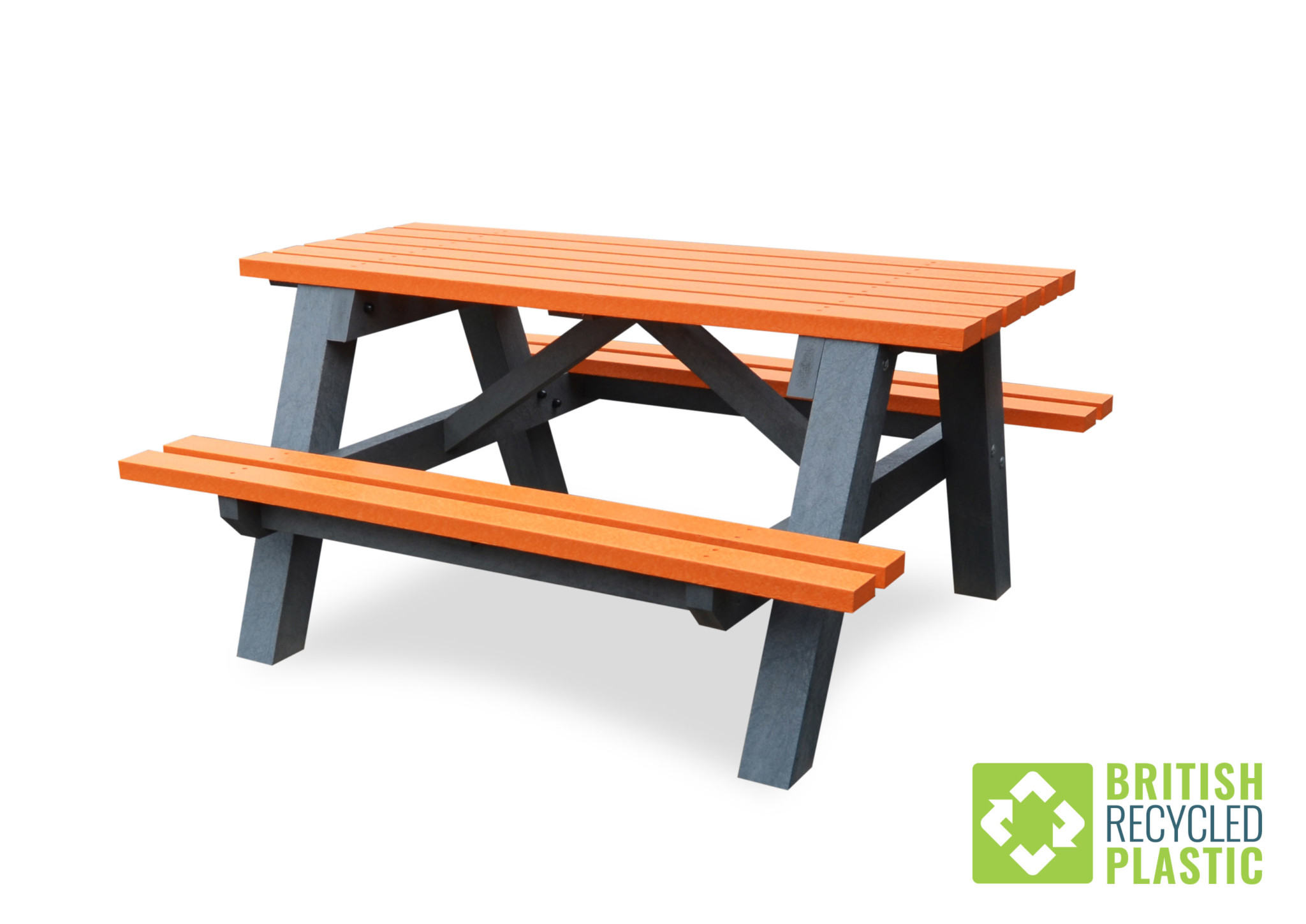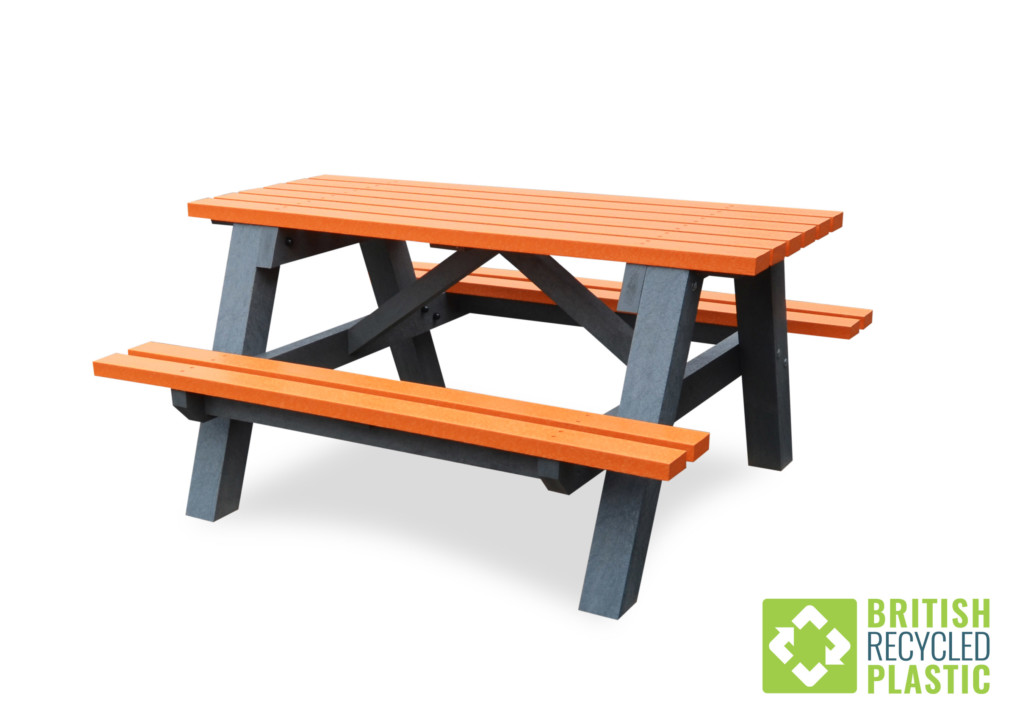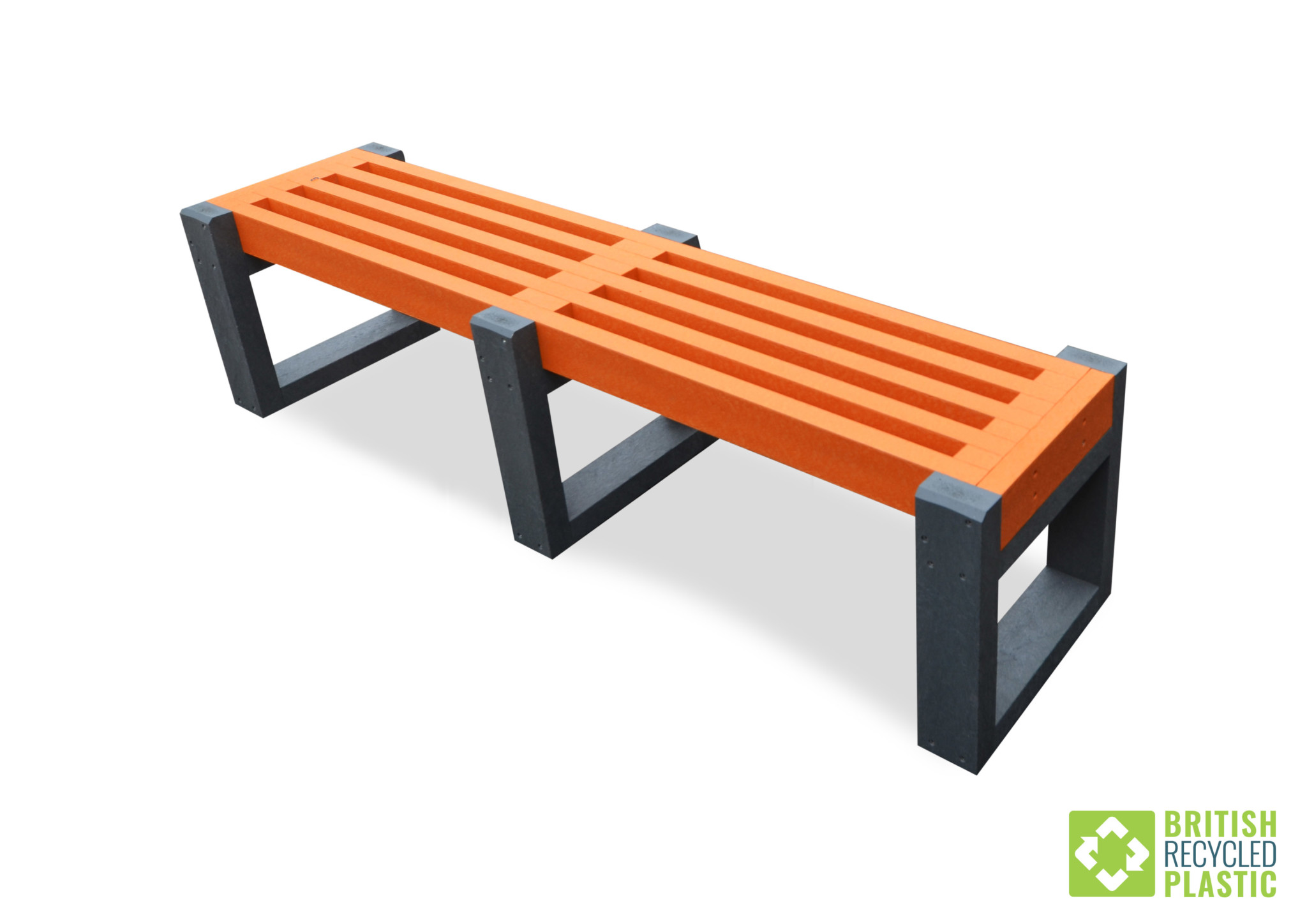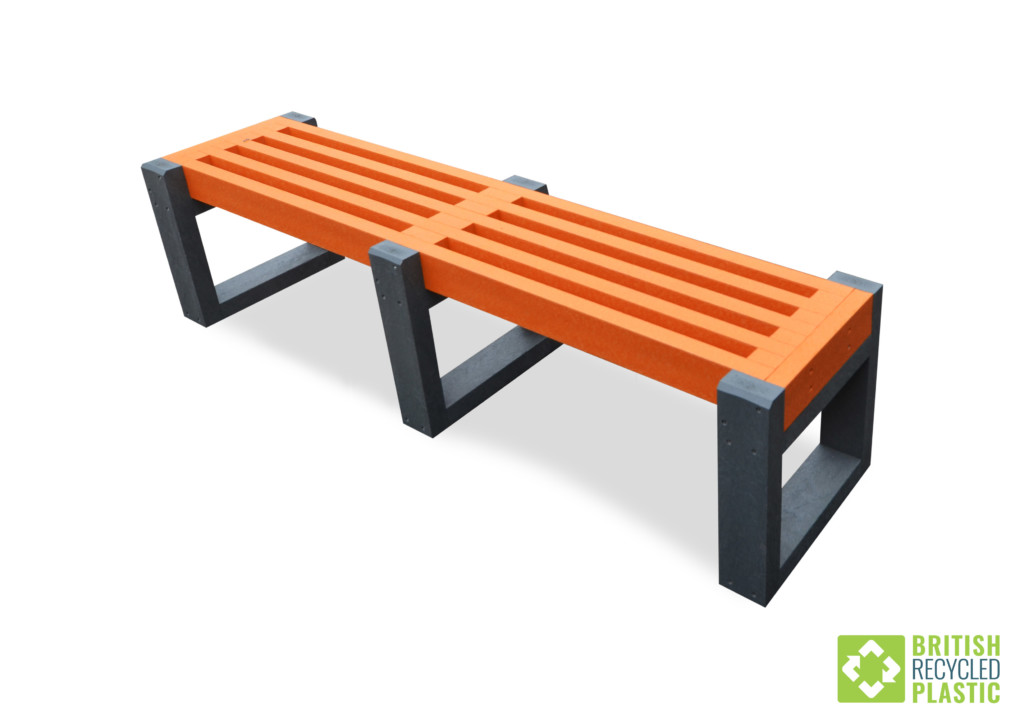 Black and brown have always been the standard colours for recycled plastic, mainly because they are simple and straightforward to produce, but these days a number of clever people have managed to come up with ways to bring coloured recycled plastic to the party.
Red, blue and green have been common for a while, and we added lime green recently, but we're now delighted to let you know that orange is available throughout almost all of our range of furniture.
We look forward to building you benches and picnic tables in this exciting new colour!