We all have our own image of paradise – but at the Paradise Wildlife Park in Hertfordshire the animals that live there seem to be in seventh heaven.
Named as one of Europe's best small zoos, all the birds and beasts looked sleek, well fed and content. And even though the day of my visit was pretty chilly, and a little damp all the visitors were also having a great time.
There are lots of picnic tables in Paradise, as it turns out. Some of them wooden but many of them made from recycled plastic. Operations Manager, Craig Whitnall, as you can see in the YouTube clip below, is clear that our picnic tables are a great solution for a British tourist attraction and will be buying more in the future. He likes the fact they are sturdy, extremely durable and maintenance free.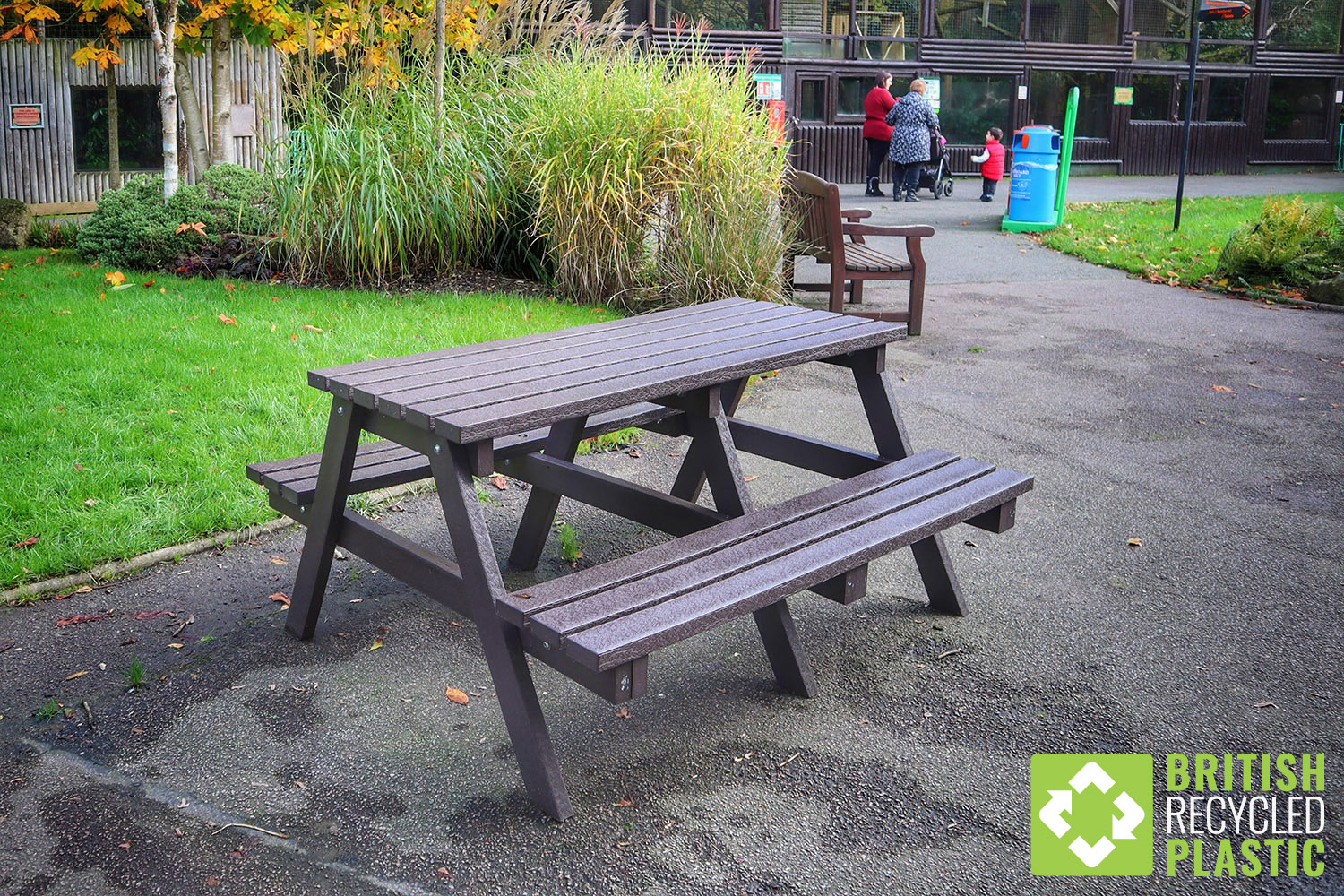 Contact us here or call us on 0808 281 2929 to discuss how we can help you to help your guests have the best time possible at your attraction.