This month we were delighted to read a very positive review of our recycled plastic raised beds (and a bench too) by the best-selling gardening author and founder of the Allotment Garden website, John Harrison.
The Allotment Garden site has become first port of call for tens of thousands of avid vegetable growers up and down the country and sales of his books like "Vegetable Growing Month By Month" run into many hundreds of thousands of copies.
Like almost all people who work primarily outdoors, John is also a bit on an environmentalist at heart and has been concerned about the proliferation of plastic over the last few decades.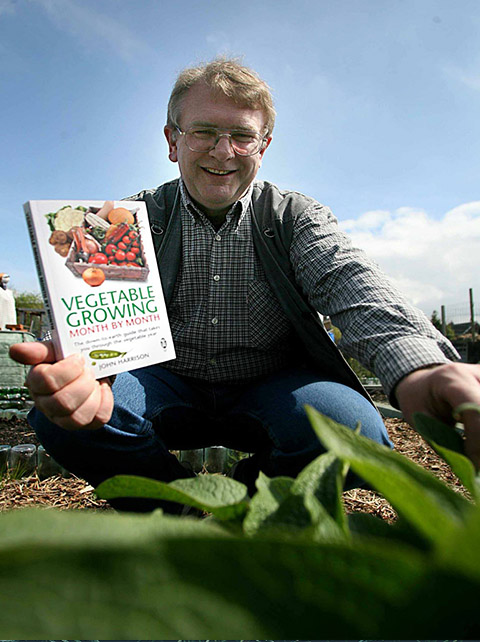 Plastic has a bad reputation nowadays, a victim of it's own success. It's such a useful product, very cheap to make with millions of uses. Because it is so cheap, it's economical for things that are used once and then thrown away. Packaging being the thing most of us are aware of.

The problem is that the thrown away plastic gets dumped into the environment and then causes all sorts of problems. We've all seen the horrific effects on marine and bird life. British Recycled Plastic take a different approach and convert that waste into useful and very durable products.

When I say durable, the lifespan of their products is hard to accurately state but is certainly decades. That's without any care or maintenance!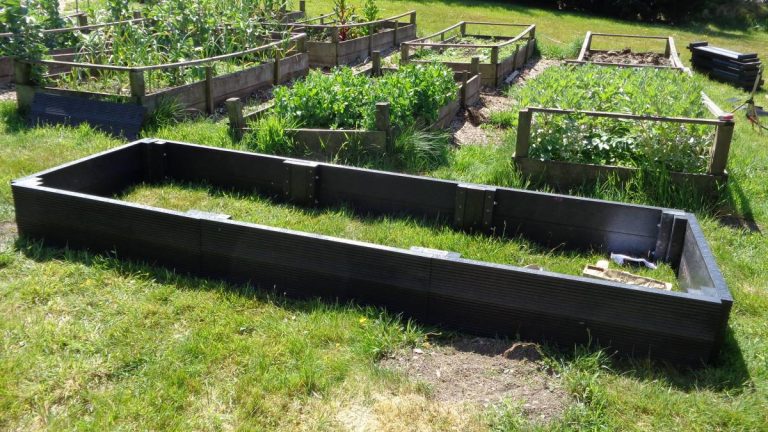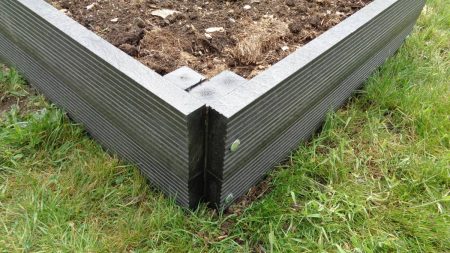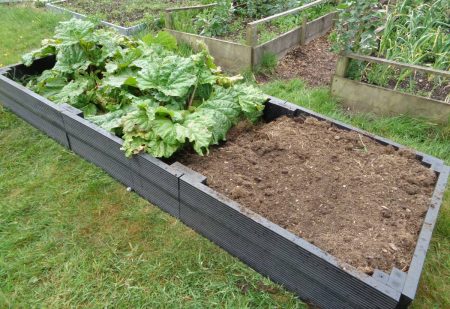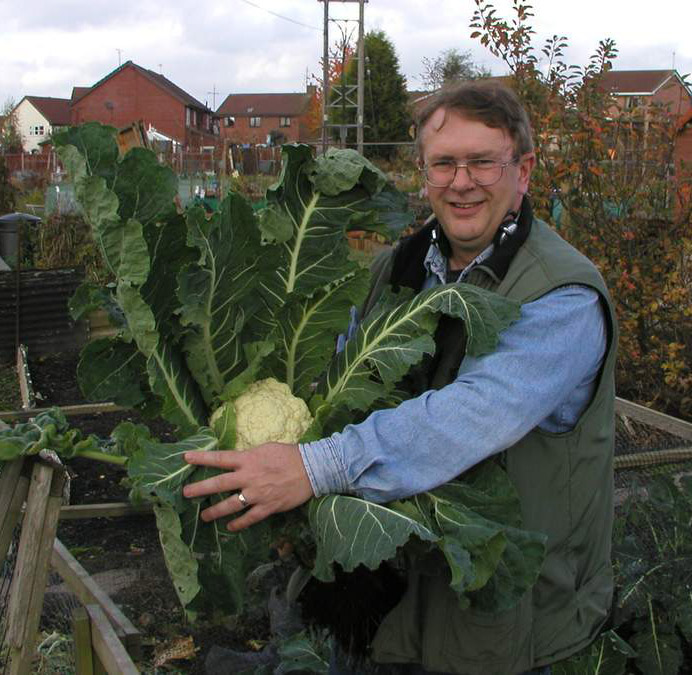 We're not going to go through John's review blow by blow with you, you can read that here, but we will leave you with his conclusions…
I believe these recycled plastic products are excellent products that will literally last a lifetime. They're not cheap, but quality never is cheap. Perhaps most importantly, they convert a very problematic waste stream into useful, long life products.