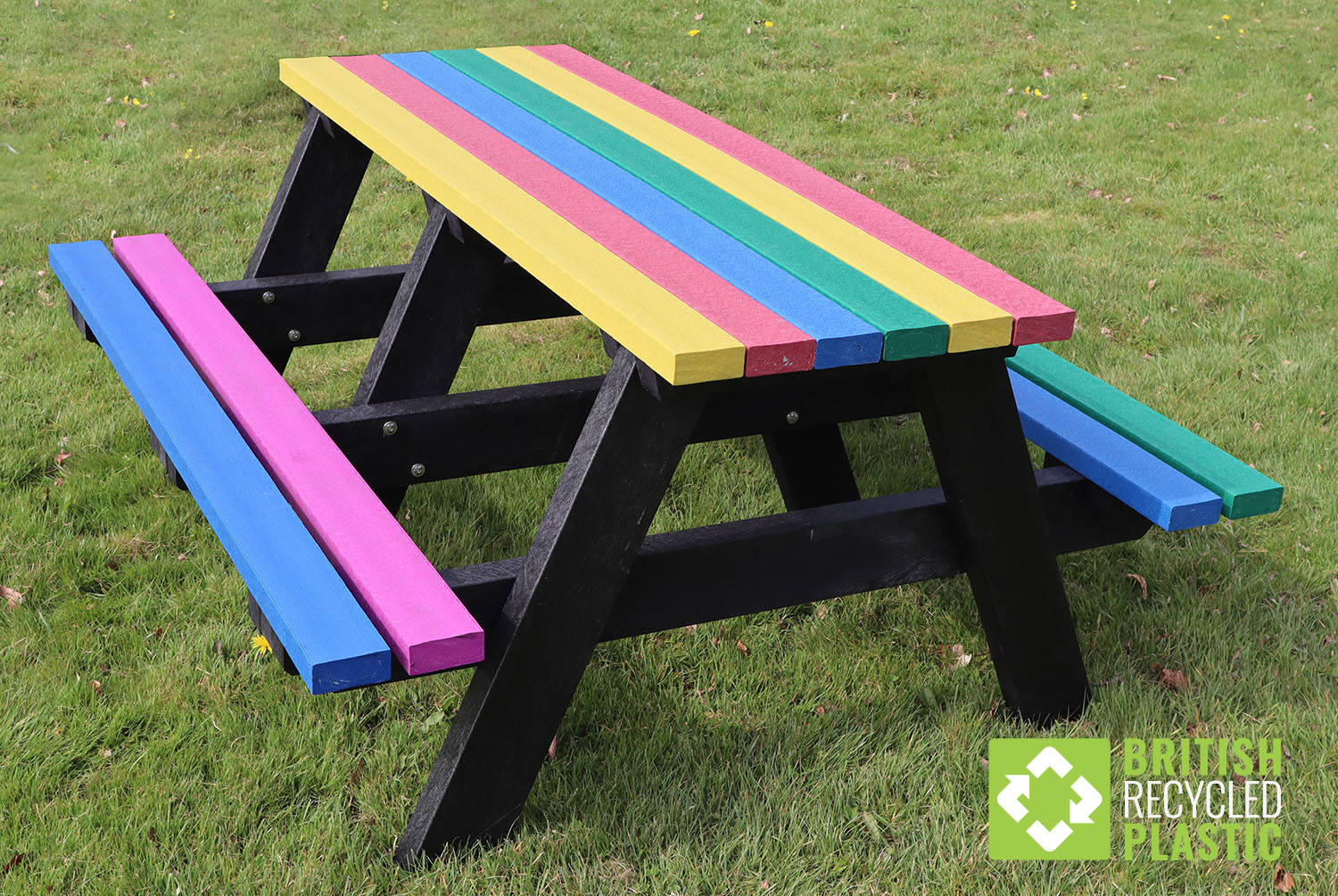 Our range of outdoor furniture and horticulture equipment is maintenance free, weatherproof, rot-proof, vandal-resistant, safe and designed to meet the needs of your pupils and students.
Our furniture comes in different sizes to suit children, adults and pupils who use wheelchairs.
In addition to these practical benefits, using products made from recycled and reused materials in an educational setting illustrates perfectly to your students how we all can take positive action, whether at work, school or at home, to help reduce landfill and protect the environment.
If there is something you'd like for your school that you don't see on this site, just give us a call on 01422 419555 or email us on [email protected]
A few stories from happy customers…
Goose Green's Smog Shield Planters A recent update about their [...]