Here at BRP Towers, we like to keep ourselves busy, so we've launched a new project – LowImpactShop.com  an online store dedicated to sustainable shopping.
We carry products for your home, garden, DIY and wellness. You'll find products like Bulldog Premium Tools, Beebee and Leaf Wax Wraps, Friendly Soap, Thermafleece and more.
Sustainability:
If you follow our social media you'll know that our care for the world here at BRP goes beyond wanting to repurpose waste plastic. We are passionate about our environment, wildlife, wellness, conscious consumption and fair employment. In fact, if we were to pack all those concerns into one word, it'd be sustainability. Sustainability is the concept by which we produce and consume in a way which doesn't deplete either the environment or the economy.
We know sustainable shopping isn't easy. Despite there being several directories out there, it's still difficult to find all your ethically-sourced goods in one place. It's frustrating having to bounce around betweeen multiple stores to get everything you need, paying multiple postage costs.
We built LowImpactShop.com to bring you a range of responsibly-produced items, all in one place. We hand-pick our suppliers, ensuring their products are responsibly produced by staff who are well-treated and fairly-paid. Sometimes, the ethical credentials of a product are less obvious and depend more upon its quality and longevity – when we buy durable, high-quality items, we reduce the waste associated with replacing inferior items.
Read about some of our brands and why we chose them:
Bulldog tools use a single piece of steel for their toolheads and solid ash for their handles. All tools are finished at their UK forge, as they have been for decades. They'll last most of us a lifetime, so you'll never need to replace them.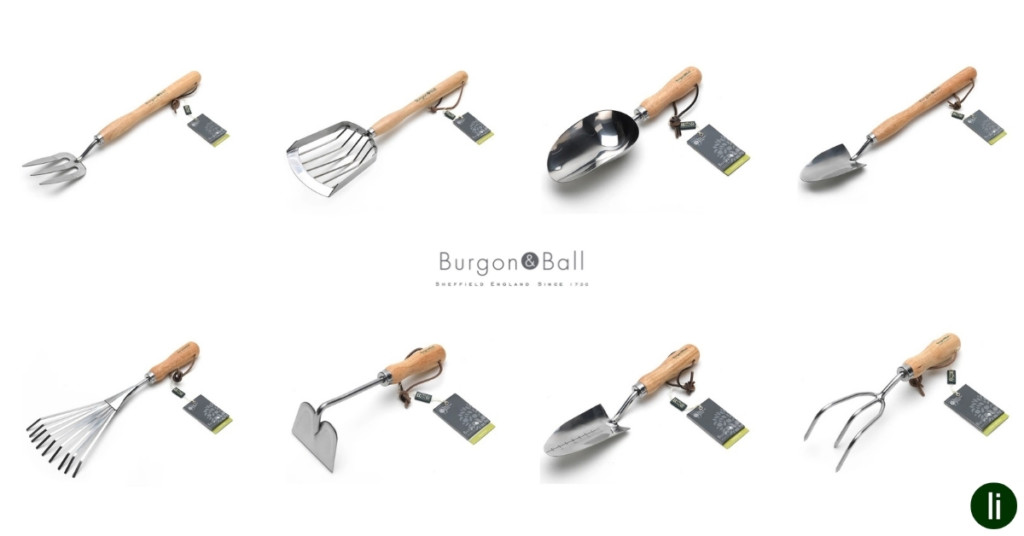 Burgon and Ball's tools have a lifetime guarantee and are RHS-accredited, so you can have confidence in their strength and performance – buy once, buy well.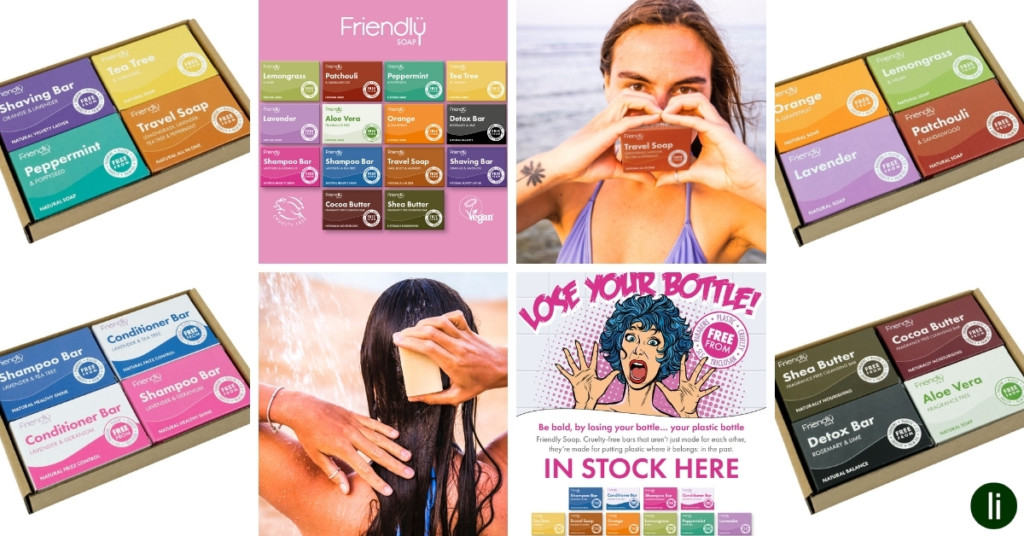 Friendly Soap is handmade and cold-pressed in Yorkshire. It's vegan and packaged in recycled materials, as well as being luxurious and kind to your skin.
Beebee and Leaf wax wraps are a fantastic alternative to clingfilm and sandwich bags. They're made from organic cotton and coated with a rice bran wax which has been formulated to grip food and storage containers.
Qwetch bottles and flasks are high-quality, double-walled stainless steel food and drink containers. They keep your hot stuff hot and your cold stuff cold for hours at a time. Invest in some of these and you'll no longer be contributing to the mountain of waste plastic associated with bottled water and soft drinks.
BreathAplasta by Adaptavate is a lime plaster, manufactured in the UK. It's suitable for use in contemporary and heritage buildings and supports condensation control, thereby improving air quality and reducing damp.
Thermafleece produce a comprehensive range of thermal and acoustic insulation rich in British sheep's wool and recycled fibres. They make a range of products suitable for insulating roofs, walls and floors.
ReSpiin make jute and seagreass tableware. It's sustainably-produced in Bangladesh by a supplier who is committed to providing regular employment in a working environment that is safe and hygienic and are working towards WFTO membership. They pay a living wage to all employees. They have developed an innovative way of producing jute rope and stylish jute baskets which means that can produce a much higher return from the jute than when it is sold for basic sacks.
Huski Home make truly sustainable lunch boxes and travel cups. Rice husks are a potential biohazard if not repurposed or disposed of properly. Huski Home recycles rice husks to create a durable, environmentally friendly, non-toxic material. They also make a range of dishes and utensils from coconut wood as well as bullrush drinking straws – a fully renewable and compostable alternative to plastic, which won't go soggy.
Bambu produce kitchenware and utensils made from USDA certified organic bamboo – a material that is more durable that wood and is naturally stain-resistant and anti-microbial. Bamboo absorbs little moisture so resists swelling and warping, making it a superior, long-lasting material for everyday use. Bambu's products are made without glues and lacquers and hand finished with naturally food-safe organic oil.
A Slice of Green make sustainable shopping bags from GOTS-certified organic cotton in India. The Global Organic Textile Standard (GOTS) is the worldwide leading textile processing standard for organic fibres and means the entire textile supply chain is independently certificated including both ecological and social criteria. The cotton is grown on non GM, small farms in the dry climate of South India, woven in GOTS-certified weaving units and sewn into bags by our manufacturer.
The Nature of Things imports essential oils from different parts of the world, directly from producers. The country of origin is stated on each product. Some of the oils are certified organic (you can see this in the product title), but sustainability is a bigger focus and is at the heart of everything they do. They only source from producers who have genuine passion for distilling top quality oils and a proven record of sustainable practices. Their producers work hand in hand with their communities to protect the environment and support their local economies, and the priority is always the long term impact on the environment and the communities, and the viability of the activity.
Get shopping!
We can't wait to see you and hope you love the range over at LowImpactShop.com just as much as we do!
For last shopping days before Christmas, please see Post Office guidance.