British Recycled Plastic was established in 2008, founded on a passion for creating useful products from waste plastic. We refuse to accept that waste plastic is merely an environmental enemy and believe that its worst quality – its longevity – can become its best element.
We have a simple mission – to Make Waste Wonderful.
We are an independently-owned British business based in Yorkshire. We supply high-quality, 100% recycled plastic outdoor furniture, landscaping and construction products for a wide range of organisations and households. All products are made from British waste and have a 25 year guarantee as well as being maintenance free. Our dedicated team of support specialists are on hand to help you with all projects, large or small.
Find out more below about the team and how recycled plastic products can help you.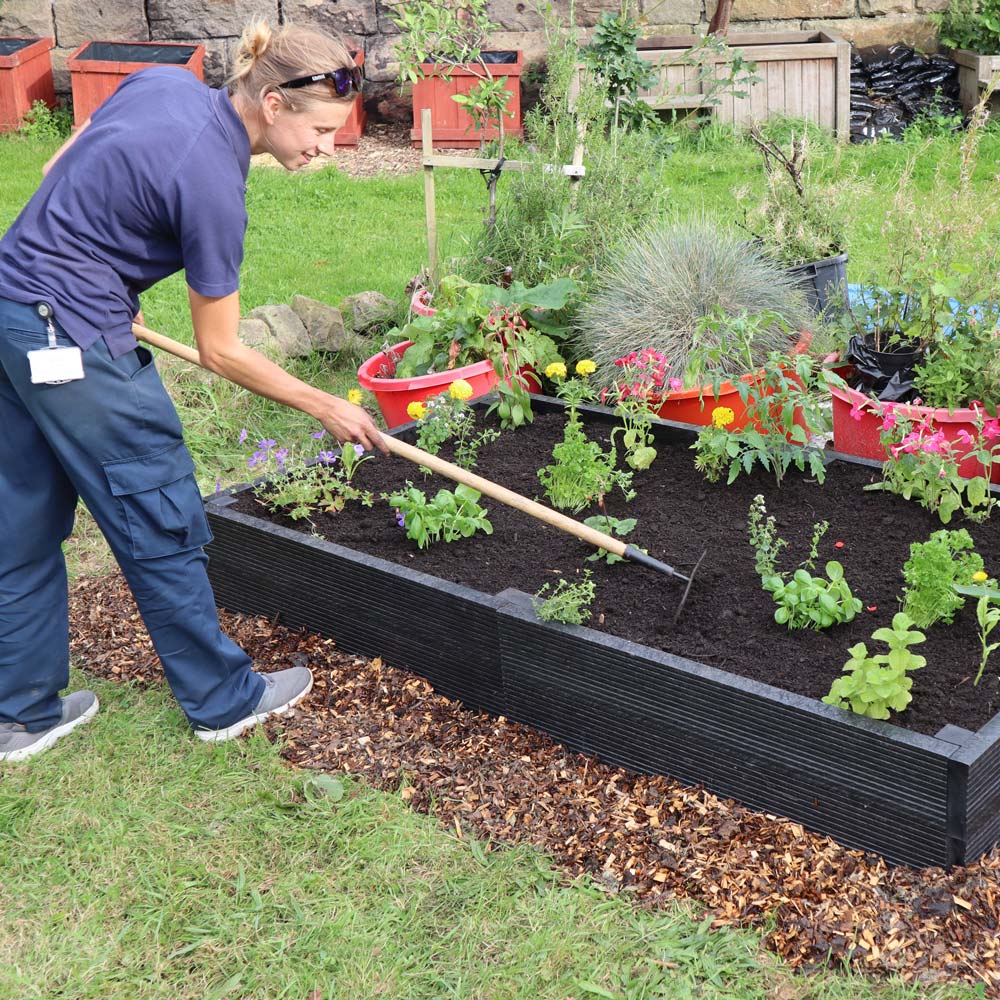 People First
For us, it's all about our customers and their needs. We are dedicated to collaborating with you to ensure your project is a success as well as helping make the world a more wonderful place. Our flexible and ethical approach ensures we are responsive to everybody's needs, even if that means recommending another material more suitable than recycled plastic. We offer a full support service including technical advice.
Get in touch with our team here
Environment & Sustainability
Our passion is protecting the environment. By diverting thousands of tonnes of waste plastic from landfill, we drive sustainable practice, ensuring circularity and reducing CO2 emissions. Our 25 year guarantee and the zero-maintenance requirement of our products reduce replacement and refurbishment needs, saving our customers money. Most UK waste is destined for export, but by manufacturing our products here in the UK, we positively influence local employment and reduce our impact on the environment. We do not export to anywhere outside of the UK as by doing that we would stifle other countries that are trying to develop their own efficient recycling development. Read more here.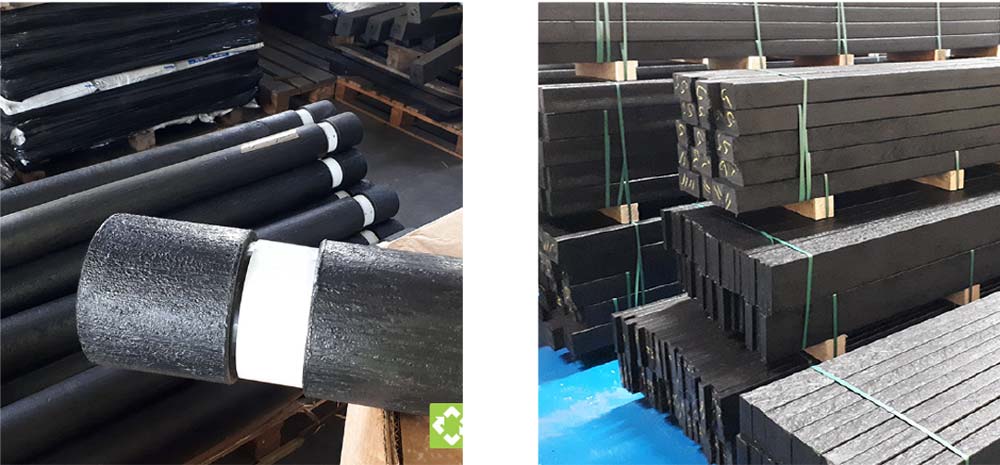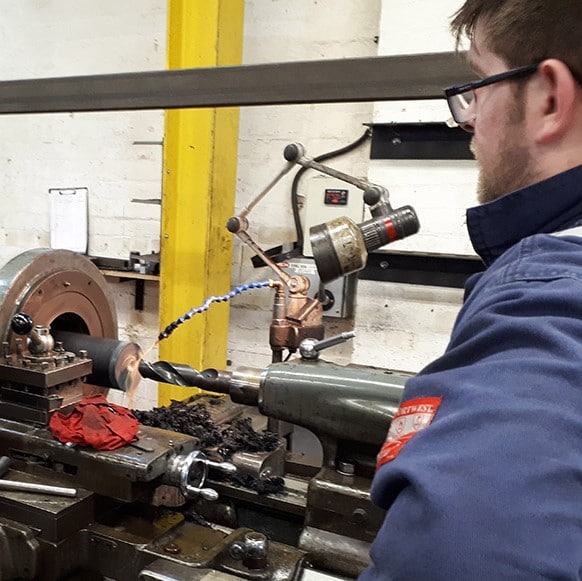 Innovation
We are committed to widening the market for recycled, environmentally-friendly alternatives to traditional materials. We have an ongoing drive and desire to create new products and markets for plastic waste, to save it from landfill by offering a broad range of standard and bespoke products to suit your needs.
See our products here.

Our friendly and trusted team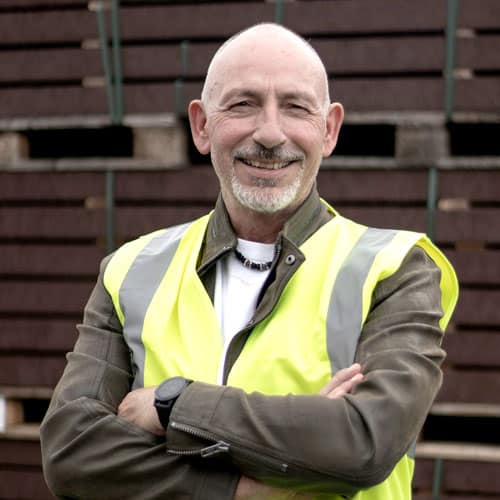 Jason Elliott
Founder & Managing Director
Sarah Courtney
Office Manager
Sherel Rutherford
Customer Support
Nadia Williams
Marketing Manager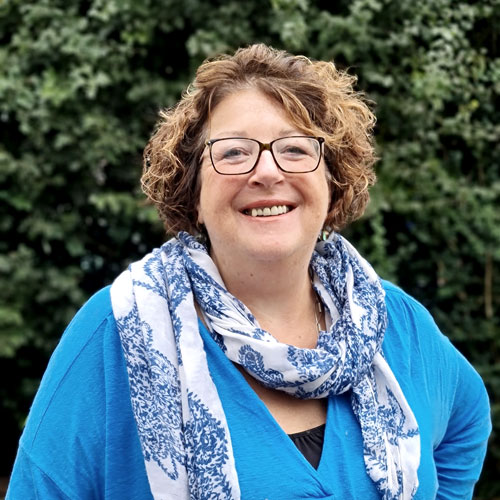 Jane Hurn
Finance Director
Scott Hutchinson
Business Development
Paddy Wells
Content Creation
Georgia Elliott
Content Creation
Why Recycled Plastic?
Choosing our recycled plastic products provides both environmental and economic benefits to you and the world around you.
Our range is durable, weatherproof and requires zero maintenance. It's a cost-effective solution to reduce the carbon footprint and total-life costs of any project.
1.
Reduces total-life cost of the product
Our recycled plastic will never rot, split or splinter and is impervious to the growth of mould and algae, as well as to UV-fading. Our recycled plastic products have a life expectancy at least 4 times that of timber with no painting or preservatives required. We offer a 25 year guarantee on all purchases.
See our product range here.
2.
Cuts the cost of vandalism repairs
Our material has no "chemical key" for paint to stick to, so although a very thin layer of graffiti can be applied, it will jet wash off easily and quickly. The weight of our furniture makes them unlikely targets for theft, although we do offer fixing kits for additional security and peace of mind.
3.
Saves on labour costs
Significant savings can be made on your total-life costs due to minimal maintenance and replacement requirements. Our products are manufactured to the highest standard and are built to last.
4.
Improves your environmental responsibility
Our recycled plastic products will never leach or contaminate the soil or groundwater. The material is non-porous and does not contain the toxic chemicals found in pressure-treated timber. All our products are engineered from UK-sourced waste which would otherwise have gone to landfill and all are 100% recyclable.
5.
Reduces slip risk
Once the factory finish has worn off, our recycled plastic profiles and decking boards are less slippery than wood, meaning you can create safe surfaces like walkways without the need for chicken wire.
During cold periods, the material efficiently holds latent heat resulting in a reduced ice/frost hazard.