Why Choose Recycled Plastic?
Discover the benefits of switching from wood and other products to recycled plastic lumber and furniture.
Choosing recycled plastic products provides both environmental and economic benefits for you and the world around you. Our recycled plastic lumber posts, planks and boards are manufactured in the UK from British waste and then engineered into our wonderful range of products. Whether they're placed in a private garden, public parkland or a school playground, British Recycled Plastic's practical and smart designs will give you decades of reliable, weatherproof service with no treatments or maintenance required, ever.
Watch our video to find out more about how British Recycled Plastic is made and the many reasons to choose our recycled products: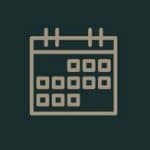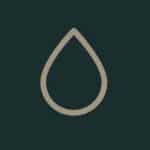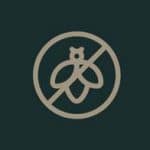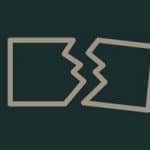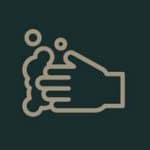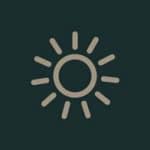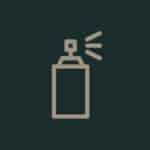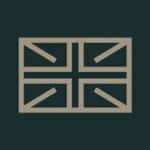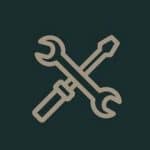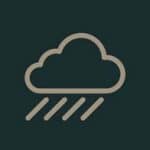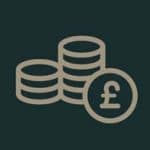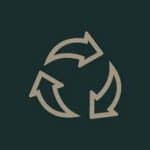 Our most popular products for your home or organisation