Looking for fishing pegs?
Our recycled plastic fishing pegs and pond dipping platforms will not rot, split, splinter, leach into the environment or need painting, so they are the ideal installation for a long lasting, maintenance-free addition to pond or angling lake.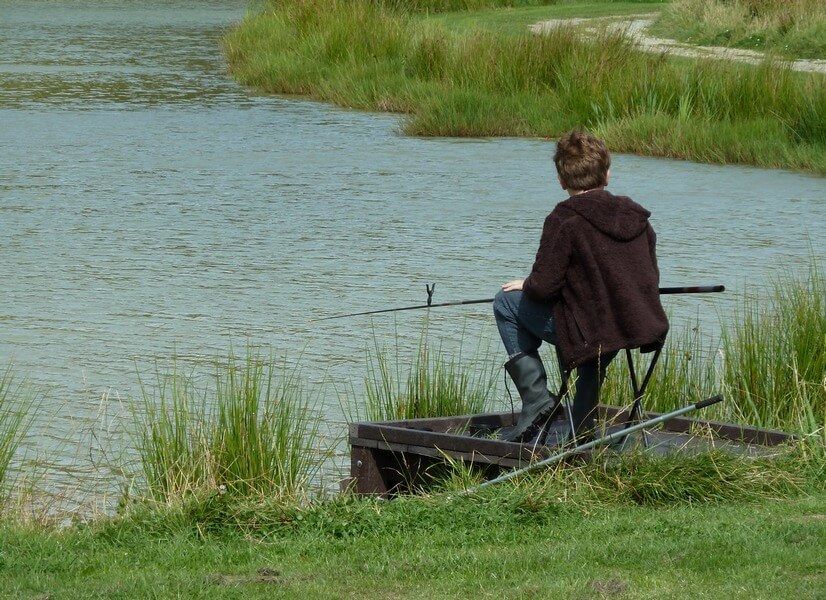 We can supply the following sizes of recycled plastic fishing pegs in kit form for full self assembly, (all sizes in millimetres): 1000 x 1000 , 1000 x 1500 , 1500 x 1500 , 1000 x 3000 , 1500 x 3000.
Low maintenance & easy to clean

Chip, crack and splinter proof

Vandal resistant

Dense solid material

Tough and durable

Good chemical and mechanical performance
Rot and insect proof and non toxic

Solutions for land based and floating projects

Can be cut, drilled, nailed, screwed, bolted, stapled

Non-slip

Manufactured in the UK using only UK waste

100% recycled and recyclable