Recycled Plastic Platforms and Fishing Platforms
Recycled plastic does not rot when placed in water making it the ideal building material for aquatic environments
Recycled plastic is probably the best possible material to use when building any pond-dipping platform or fishing peg or platform due to its extreme durability and its ability to be worked in a way similar to wood.
Make recycled plastic the choice for your angling club
Packs of platform kits for Angling Clubs, Fishing Lakes and other bulk users will be available soon.
Sign up to our mailing list at the bottom of the page to be kept informed of availability.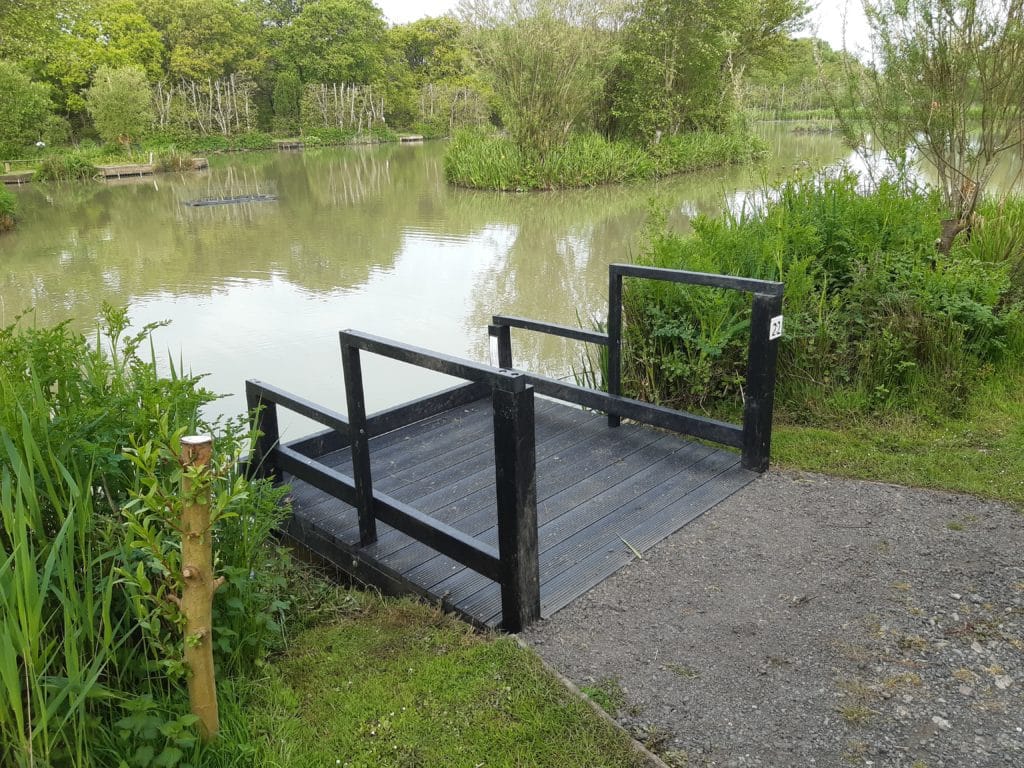 Lakes, ponds and wetlands are where our recycled plastic has the strongest edge against traditional timber. Timber is at its most vulnerable to rot when fully-submerged, requiring ever-heavier sections to increase the longevity of a structure. Treated timber lasts a little longer, but can pollute waterways and damage delicate ecosystems. In contrast to timber, our 100% solid, recycled plastic lumber posts, planks and decking boards need no treatment or any other maintenance, will never rot, split or splinter and are safe to submerge fully and permanently.
In addition, all of our products have a 25-year guarantee, so there'll never be any repairs, refurbishments or replacement required. Of course, every piece of our durable, weatherproof recycled plastic to be given a useful second life keeps the equivalent weight of waste plastic out of landfill.
Whether you're looking to install a new fishing peg at your angling club, build a dipping platform for your school, or create a wetland boardwalk on your nature reserve, our recycled plastic lumber posts, planks and decking boards are the perfect, sustainable choice.
They've been used for landing platforms on boating lakes, to replace timber in the refurb of canal lock paddles and numerous fishing pegs have been constructed at angling and fishing clubs up and down the land.
We've even worked with the BDAA (British Disabled Angling Association) to design a wheelchair-accessible fishing peg.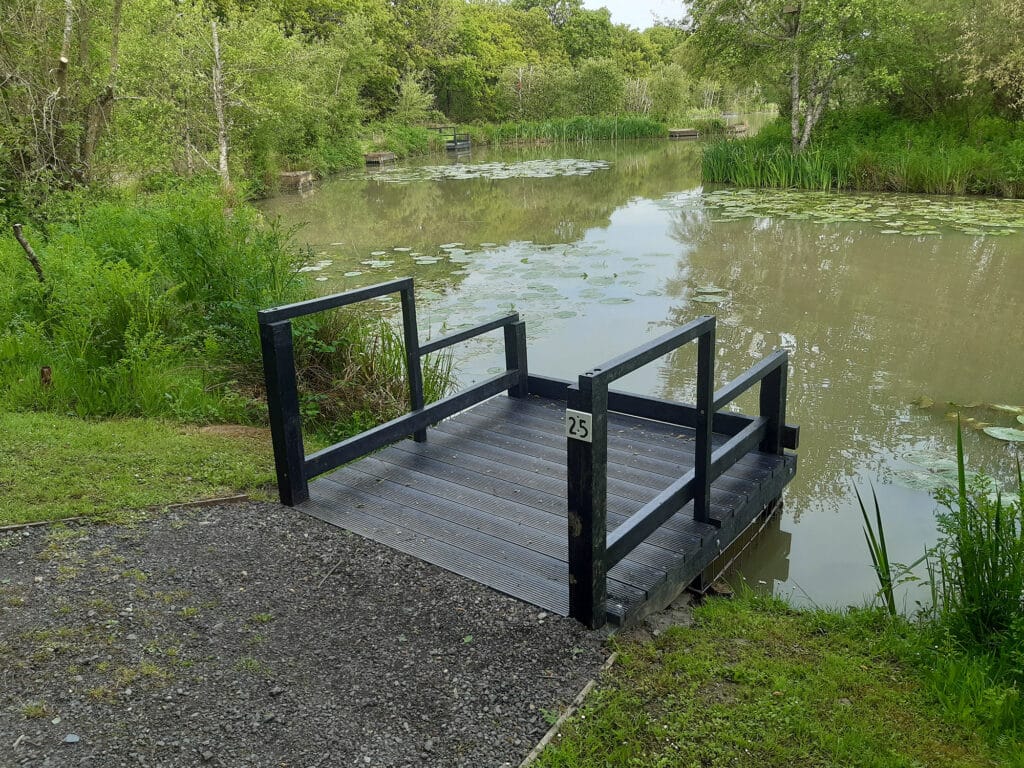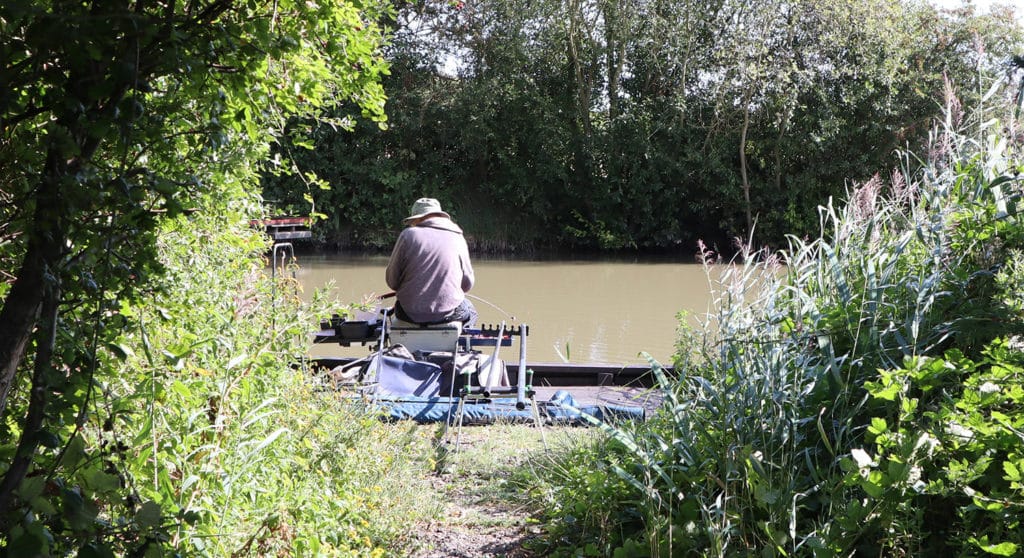 If you'd like a quote for a peg or platform, we'll need a cutting list.
Unfortunately we're not able to design a structure for you, nor to interpret drawings or tender specs. Rest assured we're not being awkward! Each site has such specific considerations that it's impossible to work on a "one size fits all" basis.
The ground, conditions and function of a site are all widely varying factors. If your construction will have public access, there are a number of regulations which will need to be considered – things such as handrail/barrier height, for instance – which varies when the primary use is likely to be for pedestrians, cyclists or wheelchair-users.
Where wheelchair-access is to be provided, passing places and turning circles are other considerations.